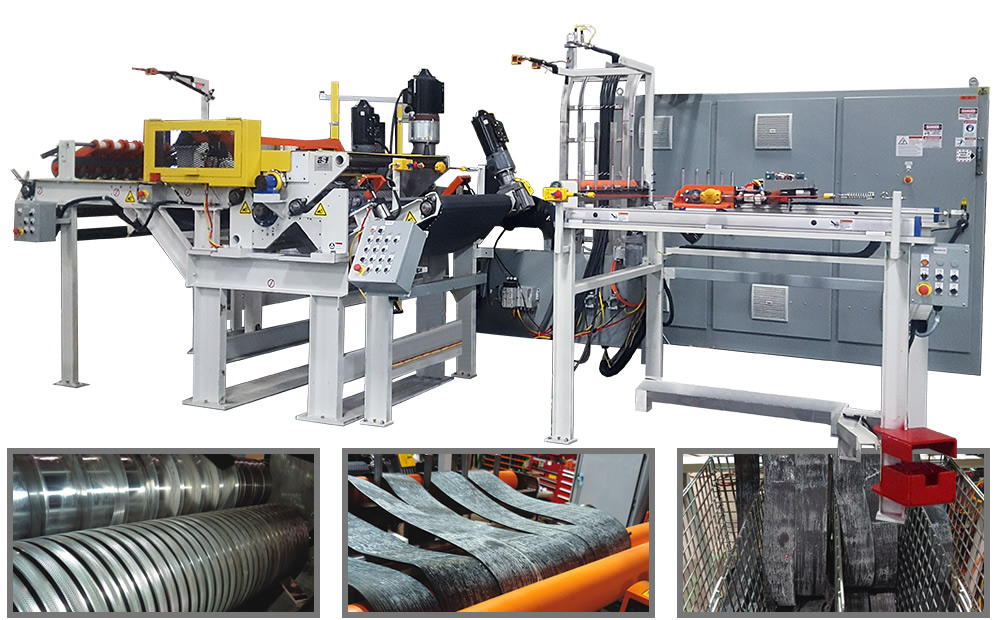 Cold Slab Stock Cutting Solution

To meet our customers' demands for precision strip production, we've introduced our New S2S Series Slitter. The S2S is a newly designed offline Cold Slitter with Automatic Strip Separation and Handling to a pallet/basket, offering the precision and flexibility the industry demands. This Slitter System is made up of an Intralox Belt Feed Conveyor feeding stock into the Slitter with a motor-driven quick change Slitter Assembly and two integrated pull roll assemblies.
The S2S series offers a quick change knife cartridge, allowing customers to adjust for multiple strip sizes quickly. With a minimum strip size of 25mm and the ability to increase the strip size in increments of 25mm, the S2S Series Slitter handles full or half sheets of incoming wig-wag, up to 75 ft (23 m) per minute, that is cut to customer specifications.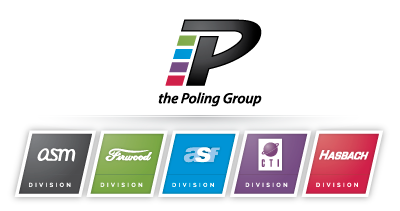 Five Divisions with One Goal ;
Remain a trusted, world-class supplier of tire testing, rubber machinery, and software to the tire manufacturing industry
©2023, the Poling Group. All Rights Reserved.