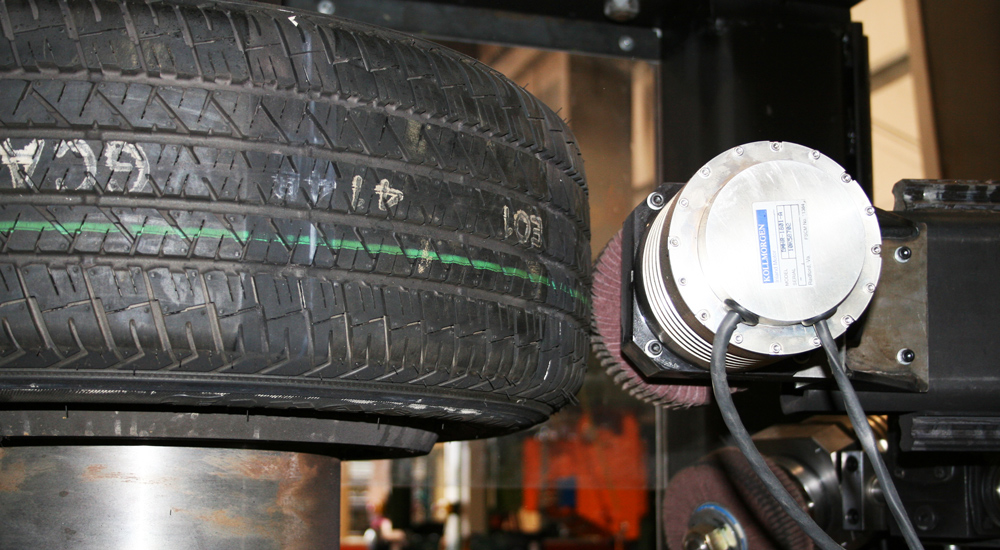 Patented Automated Flash Trimming

The patented Poling Group UTF-111 (Universal Flash Trimmer) automates the task of flash grinding traditionally performed by an operator. The trimmer's two independent sanding discs automatically trim vertical, and top mold flashing based on recipe information entered directly at the controller or supplied via scanned tire Barcode for mixed mode operation. The UTF-111 can quickly, easily, and consistently process any tire tested on our CX111 TU machine.


Machine Specs

Outside Diameter
Min 22 in
Max 42 in
558 mm
1067 mm
Rim Width
Min 3 in
Max 17 in
Cross Section Width
Max 18.5 in
470 mm
Tread Width
Max 17.5 in
445 mm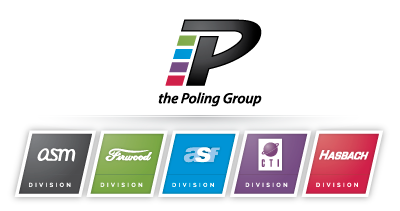 Five Divisions with One Goal ;
Remain a trusted, world-class supplier of tire testing, rubber machinery, and software to the tire manufacturing industry
©2023, the Poling Group. All Rights Reserved.