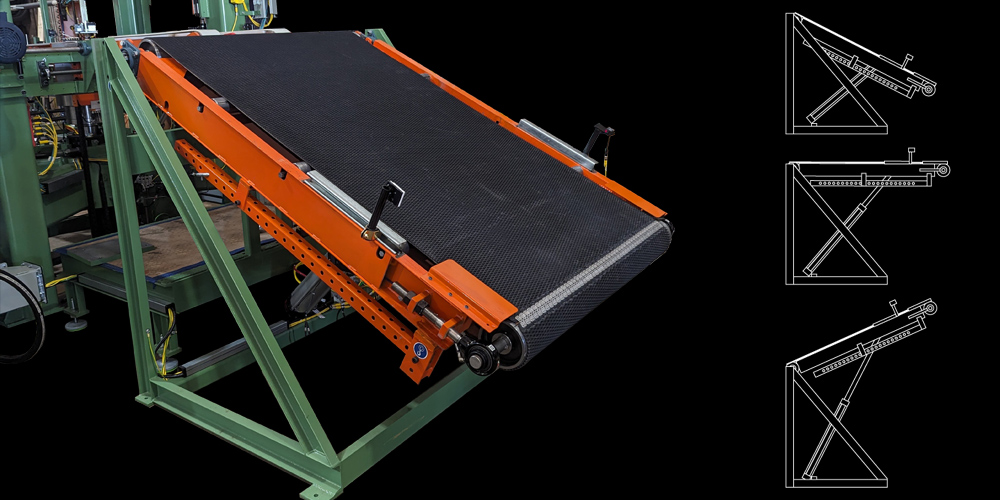 About our Multi-level Sorting Conveyor


Add a multi-level sorter to any testing machine to route tested or graded tires to specific downstream processing lines.

Two, three or four levels are available. Heights are designed to customer specification.

Need Test Results or grades to follow your tires to their next destination?

The Poling Group provides customized tire exit equipment AND strategies-contact us to specify your requirements.