About our Exit Station Marker

Use this station to mount a variety of marking devices that identify:
Radial force variation first harmonic (RH1) high/low point
Conicity polarity
Tire grade
We can provide control needed by a marker to:
Mark one or both sides of the tire (depending on marking medium, i.e. hot stamp, ink, etc.)
Place multiple marks on the sidewall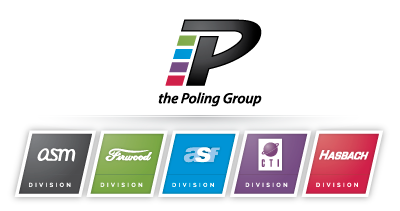 Five Divisions with One Goal ;
Remain a trusted, world-class supplier of tire testing, rubber machinery, and software to the tire manufacturing industry
©2023, the Poling Group. All Rights Reserved.