'the Poling Group' Name Becomes Official.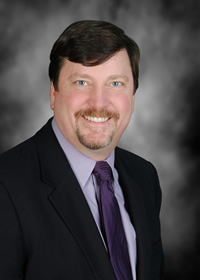 In 2003, Mr. David Poling Sr. established the Poling Group name to informally unify his companies supporting the tire and rubber industry; and since then, the Poling Group has been known world-wide for innovation, quality, and customization. During this time, each of the companies has maintained its separate corporate identity.
Now David Poling Jr. (President/COO) and David Poling Sr. (CEO) are pleased to announce the official merger of Akron Special Machinery, Inc. (ASM), Akron Steel Fabricators (ASF), Commercial Timesharing, Inc. (CTI), ASM-Hasbach, and Firwood~ASM into the legal name the Poling Group, as a single corporation.
"Customers can expect the same quality products and services that they've always received. This is more of a legal restructuring of the company names and finances," says David Poling Jr. (COO). "Other than being able to more freely share each company's resources and assets, the move also streamlines our software and billing systems," he continued.
Because of the proud history of each company making up the Poling Group — with establishment dates ranging from 1898 to 1978 — the new Poling Group will keep the original company names as divisions.
The Poling Group's Troy Anenson to speak at Tire Technology Expo 2022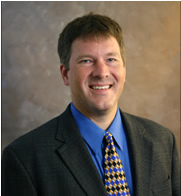 Troy Anenson, President of CTI, will be speaking at the Tire Technology Expo May 18-20, in Hanover Germany.
Mr. Anenson will discuss the innovative concept of "Deep Learning for Visual Inspection and Classification of Tire Defects". This presentation explores using already captured 3D geometry tire scans to train a deep learning AI software to automatically recognize and classify tire defects. For a small investment, a tire factory can add visual inspection software to further examine its already-collected 3D laser profile images. This allows a tire factory to gain even more value from its prior large investment in tire geometry systems.
Please consult your Tire Technology Expo showguide for date and time of presentation.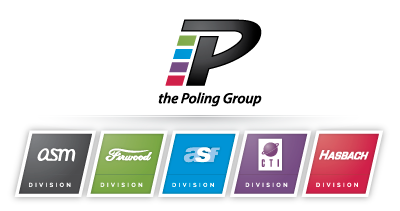 Five Divisions with One Goal ;
Remain a trusted, world-class supplier of tire testing, rubber machinery, and software to the tire manufacturing industry
©2022, the Poling Group. All Rights Reserved.