About our Interchangeable Decal / Hot Stamp Marker

The Poling Group is introducing a new option for our existing Hot Stamp (Hot Foil) marking system. While keeping the same controls mounting base, easily change your Hot Stamp marking head with a clear tape (LTA) decal marker for OE tires. This interchangeable solution saves time and money, creating flexibility for internal or external marking on a Poling Group uniformity machine.
Interchangeable Hot Stamp (Foil) and Clear Tape Decal heads using same mounting base
Can be mounted internally or externally to the testing machines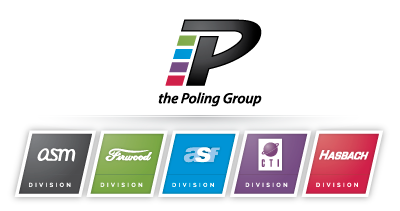 Five Divisions with One Goal ;
Remain a trusted, world-class supplier of tire testing, rubber machinery, and software to the tire manufacturing industry
©2023, the Poling Group. All Rights Reserved.