Manual Exit Drop Conveyor allows maintenance personnel easier access to maintenance points

The exit drop conveyor is a welded frame, powered roller conveyor used to exit the tire from the machine.
The conveyor can be manually lowered to allow easy access to the machine spindle for rim change and maintenance.
Dimensions
Length = 54 in | 1372 mm
Width = 42 in | 1067 mm
Height adjustable to: 65.3 in | 1660 mm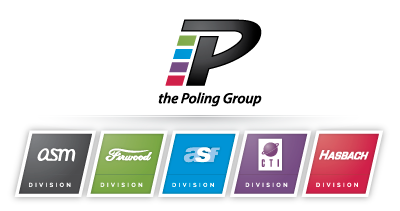 Five Divisions with One Goal ;
Remain a trusted, world-class supplier of tire testing, rubber machinery, and software to the tire manufacturing industry
©2023, the Poling Group. All Rights Reserved.