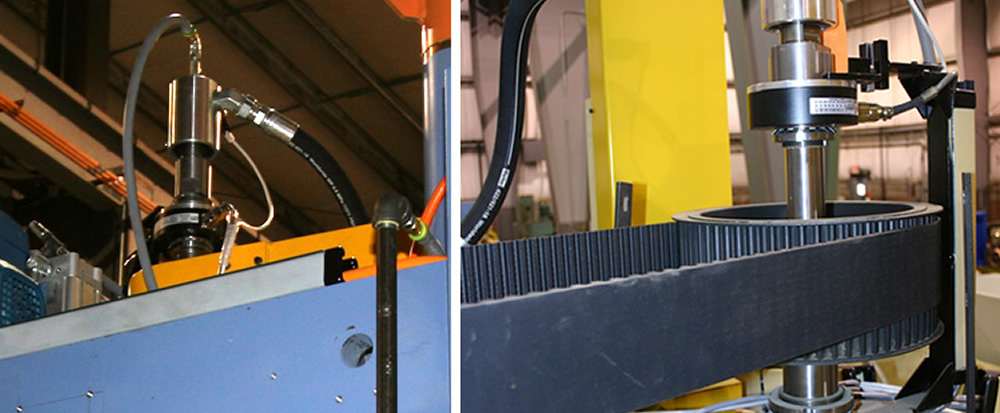 Encoder Kit for Tire Testing


The Poling Group's tire testing encoder kit is available for all tire uniformity and geometry testing machines.

The encoder kit provides a 2,000 point per revolution quadrature encoder in a hollow shaft design which allows it to be mounted over the upper spindle of most current tire uniformity machines. The encoder is a standard part of the Tier 1 upgrade.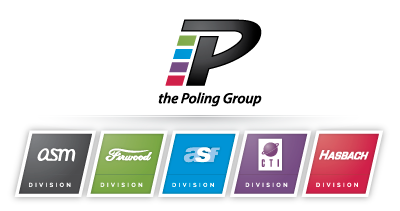 Five Divisions with One Goal ;
Remain a trusted, world-class supplier of tire testing, rubber machinery, and software to the tire manufacturing industry
©2023, the Poling Group. All Rights Reserved.