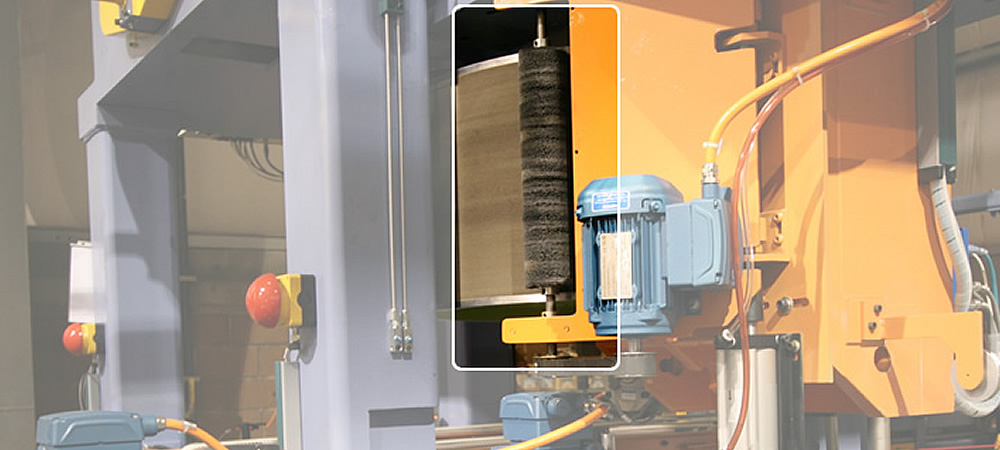 About our Loadwheel Cleaner


Available for all machine models, the cleaner attaches to the loadwheel carriage assembly and periodically cleans the grit surface of the wheel with a rotating brush.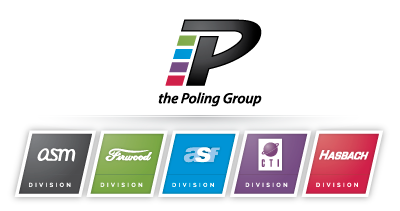 Five Divisions with One Goal ;
Remain a trusted, world-class supplier of tire testing, rubber machinery, and software to the tire manufacturing industry
©2023, the Poling Group. All Rights Reserved.