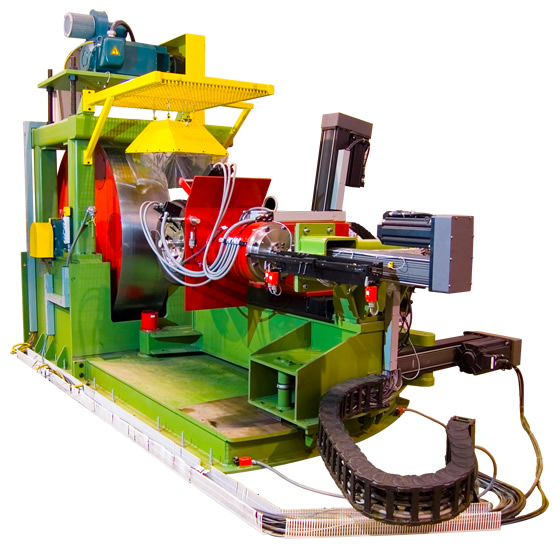 The ASM-Hasbach Run Flat Tire Tester is available to test Run Flat Tires for Passenger Car/ Light Trucks.

ASM-Hasbach lab testers come in single station or multiple station designs. Multiple Station Machines use one loadwheel to test more than one tire / size at the same time.
The Run Flat Tire Tester can perform the following tests at up to four stations.
The Run Flat Tire Tester can log the following measurements :
Durability
Elapsed Distance
Load and Speed
Optionally measures tire internal, tread and ambient temperatures, rolling radius and circumference, and deflection
* Mandatory guard rails not pictured in photography to show machine details
* Machine is CE Certified
Outside Diameter
Min 15.7 in
Max 43.3 in
400 mm
1,100 mm
Rim Width
Min 3 in
Max 17 in
Cross Section Width
Max 19.6 in
500 mm
Tread Width
Max 17.7 in
450 mm
Inflation Pressure
Max 95 psi
655 kPa
Spindle Speed
Max 100 mph
160km/h
Max Test Load
Max 4,500 lbf
2,000 daN
Loadwheel Dimensions
2 diameters available
dia.1 : 67.1 in
dia.2 : 78.7 in
width 19.7 in
dia.1 : 1,707 mm
dia.2 : 2,000 mm
width 500 mm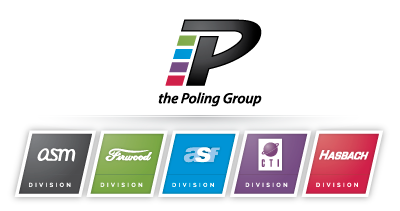 Five Divisions with One Goal ;
Remain a trusted, world-class supplier of tire testing, rubber machinery, and software to the tire manufacturing industry
©2023, the Poling Group. All Rights Reserved.