The Poling Group offers spare/replacement parts for all of our Mill Room and Testing machines. With parts totaling in the thousands, we find the most efficient way to quickly find the correct part is for our customers to request the part and machine in question.

Please fill out the below service form with as much information as possible, and a Poling Group representative will contact you as soon as possible.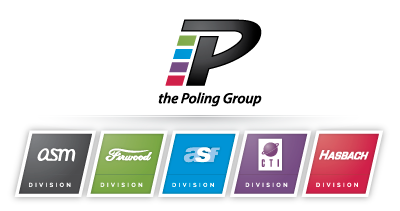 Five Divisions with One Goal ;
Remain a trusted, world-class supplier of tire testing, rubber machinery, and software to the tire manufacturing industry
©2023, the Poling Group. All Rights Reserved.