About our "Fail Safe" Anti-Mischucking System

This system uses photo-eye sensors and PLC logic to monitor tire position during chuck-up. Should the tire not center properly, the chuck retracts and then rechucks the tire to correct its position.
Available on all tire uniformity models
Patented "fail-safe" system eliminates damage to tire and machine caused by mischucked tires
Programmable adjustment for number of retries
Security of not damaging your master tires as well as optional equipment
Retrofits to existing uniformity machines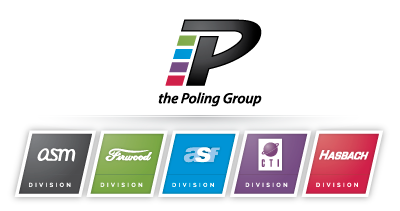 Five Divisions with One Goal ;
Remain a trusted, world-class supplier of tire testing, rubber machinery, and software to the tire manufacturing industry
©2023, the Poling Group. All Rights Reserved.