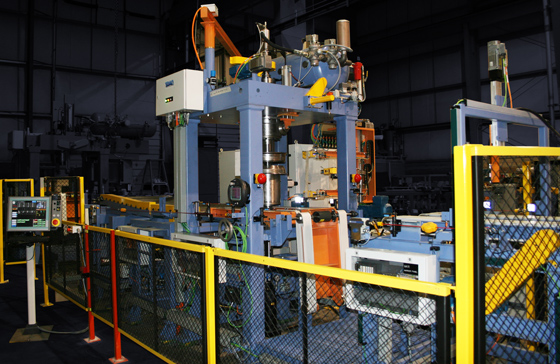 The TRM-92 is the perfect choice for uniformity testing that does not require a loadwheel.

The TRM92 features:
High accuracy for a low investment
Precision spindle and bearings included in our CX111
The wide variety of options (including geometry measurement and grinders) makes it easy to customize this machine for your testing requirements.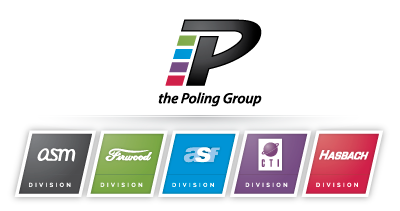 Five Divisions with One Goal ;
Remain a trusted, world-class supplier of tire testing, rubber machinery, and software to the tire manufacturing industry
©2023, the Poling Group. All Rights Reserved.