Rim Runout Testing


Testing machine designed to measure the lateral and radial runout of rims.

Rim Durability Testing


Testing machine for determining the durability of steel and aluminum rims.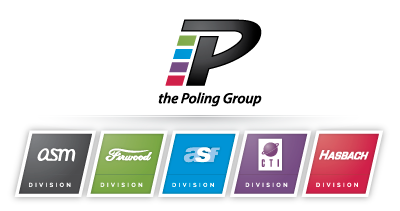 Five Divisions with One Goal ;
Remain a trusted, world-class supplier of tire testing, rubber machinery, and software to the tire manufacturing industry
©2023, the Poling Group. All Rights Reserved.