Benefits of the Model 1335 Sidewall Painter

Install the Model 1335 Sidewall Painter on the exit of our Sidewall Grinder, on a tire conveyor, or as a standalone machine with its own conveyor section. This fully automatic machine requires no centering devices, and there's no need to chuck, inflate, or rotate the tire.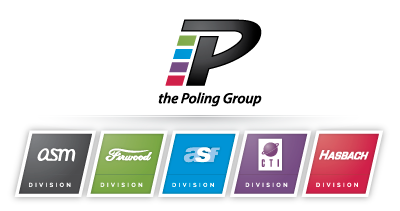 Five Divisions with One Goal ;
Remain a trusted, world-class supplier of tire testing, rubber machinery, and software to the tire manufacturing industry
©2023, the Poling Group. All Rights Reserved.